Contracting Services for Turnkey Projects
Turnkey Projects are a type of contract in which construction firms are obliged to complete projects according to pre-specified criteria for a price that is fixed at the time the contract is signed. When you engage Penniac Construction Limited for turnkey construction services, we assume complete responsibility for the success of your building project.
Working hand-in-hand with you and your architects or engineers from concept to completion, we will explore new opportunities for cost savings and design improvement to save you time and money now, and in the future. Penniac Construction Limited has the knowledge and skills to design and construct new or expanded premises for your business.
We welcome the opportunity to discuss your building construction, design, or upgrade requirements. Tell us about your project contact us today!
Building on Excellence for over 50 Years!
If you're looking for a construction manager to lead your new project, you should get in touch with us today! Our favourite part of the process is helping people get started with their construction project. Together we can bring your vision into reality.
"Penniac was hired to complete an extremely time sensitive project for us in November, 2013. The project, which had had tremendous challenges was completed on time, and permitted us to get our licence to begin production. I am certain that the schedule would not have been met without Penniac's Team."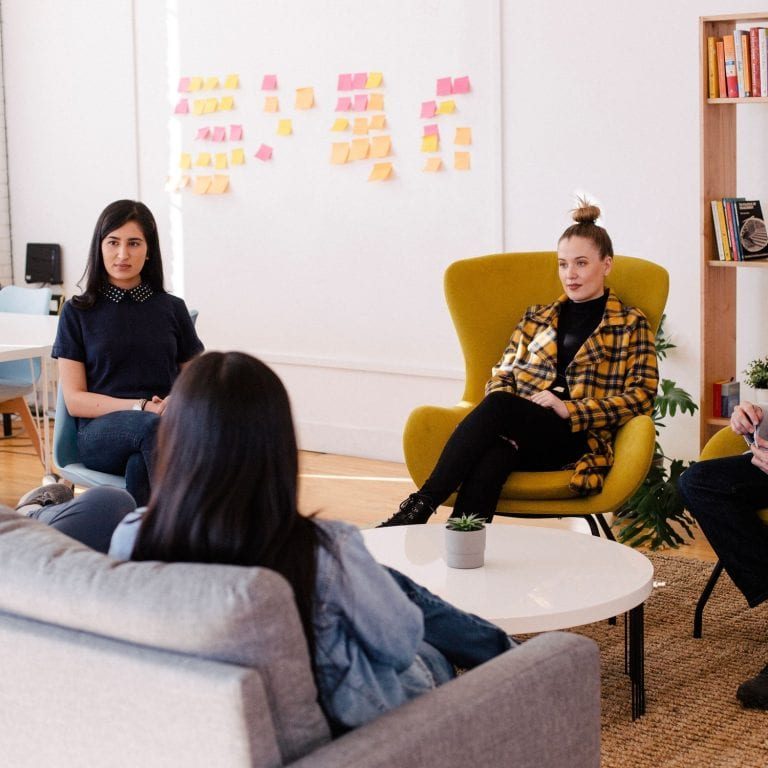 Denis Arsenault, CEO,
OrganiGram Inc.
"We wish to express our thanks for the efforts by your firm in the recent construction of our Solids Building. The work was completed in a safe and professional manner and we are very pleased with the results. We also look forward to other opportunities to associate with your firm."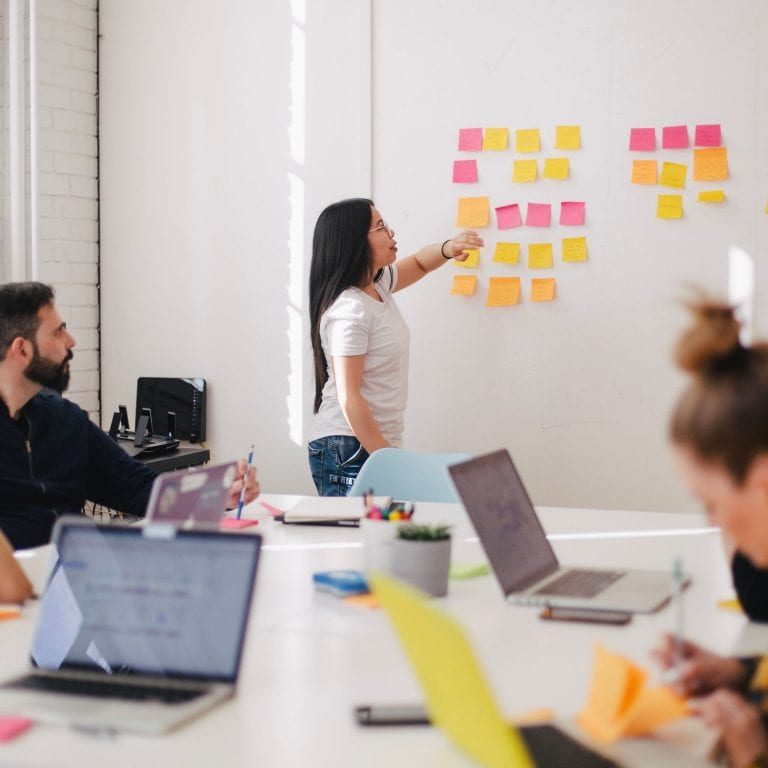 Joseph L., Business Development
Atlantic Industrial Services